Fearless Entrepreneur Certified Business Coach
Business Fundamentals Specialist
Graduates of the Business Fundamentals Program have completed course work in the area of business development for start-ups. They have received a complete step-by-step business coaching system which includes the Fearless Entrepreneur Five Phase Method for moving clients from start-up to making money in their business. Graduates of this program learn a whole-brain approach to business coaching that connects them with all clients.
In addition to the course work, they have completed hands-on coaching fieldwork where they have moved clients through the FEARLESS coaching process for building successful businesses from the inside out. This work was submitted and verified.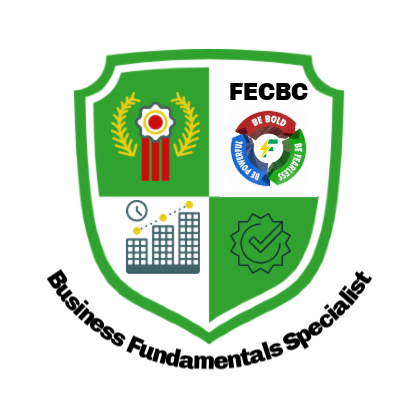 BUSINESS FUNDAMENTALS BUSINESS COACH GRADUATES
Theodorus Christoffel Botha
Chris Pieridis Powersave Projects Ltd.
Lori Patton O'Hara
Antoinette Oesterlein
Rodnesha Ross
Andrew Fischer
Syed Muhammad Zeeshan Faheem
Catalina Baciu
Mohammad Yousefian
Elisha Klein
Joe Zininga
Cecil Eksteen
Siphamandla Norman Xaba
Doug McLennan
Palisa Shipley
Monica Joao
Dominic Junghaenel
Ian Pelati
Rian Pelati
Pham Thi Ngoc Ha
Rayfield T. Johnson III
Sheretta Joseph
Arindam Biswas
Muhammed Iman
Dijónalis C. H. Eustatia
Navine Christian
Julia Ngapo
Patricia Williams
Jenny Hardman
Jennifer Fischer
Yasamin Brown
Piyush Chandra
Marcy Garcia
Barbara Fuller
Ehab Masoud
Chloe Jessamy
Timea Ashraf
Brianna Lavaé
Joanna Ewa Partyka
Tednie Evah Telfort
Hanna Kappes
Joel Hathaway
Ntitebem Martin Fuabah
Leonie Heemskerk
Teresa Hawthorne
Abigail Jones
© Copyright Fearless Entrepreneur Academy